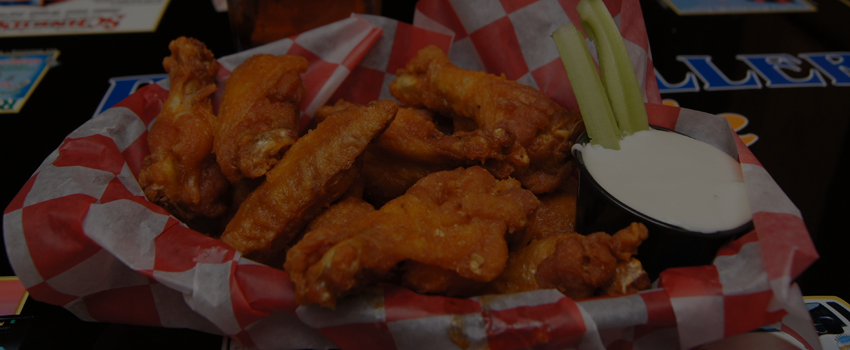 Pittsburgh's Best
Bar & Grille
What do you get when you combine the best bar, the best food, and the best people in Pittsburgh? You get an amazing experience at Rockefeller's, Pittsburgh's best bar & grille.
​
Family owned an operated since 1998, we're proud to call Pittsburgh home. From the moment you walk through the door, you'll know you belong. Whether it's the first time, or your 400th, we're glad to have you in our Rockefeller's family. You're truly welcome here!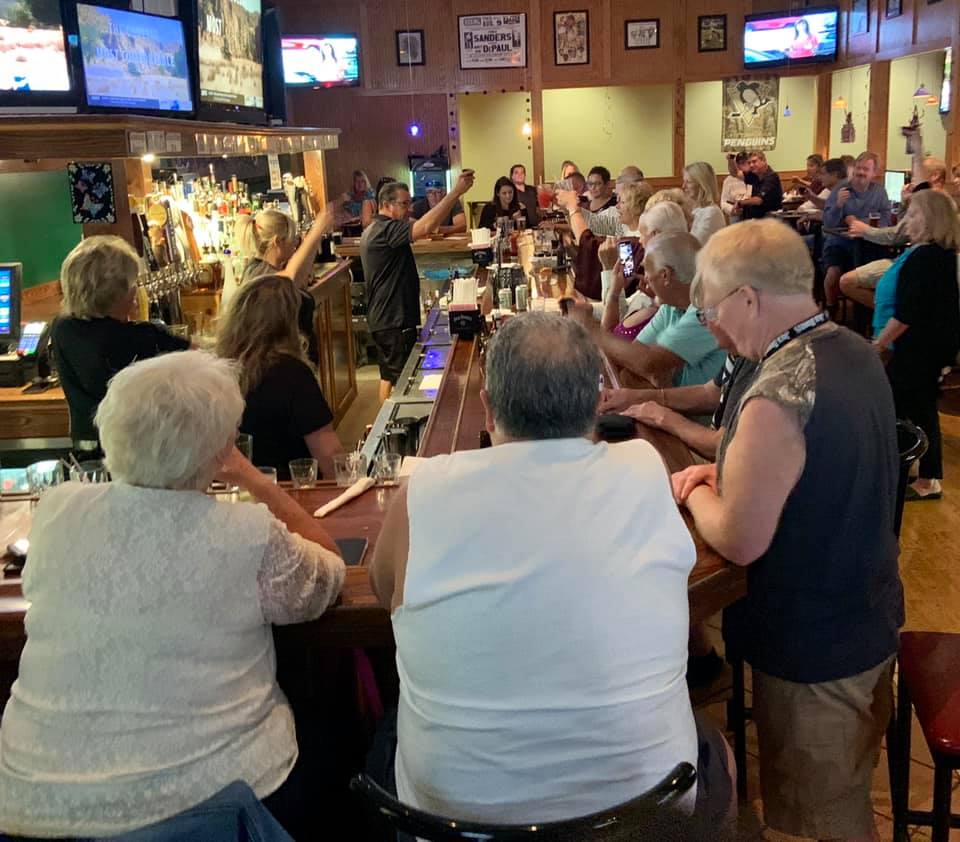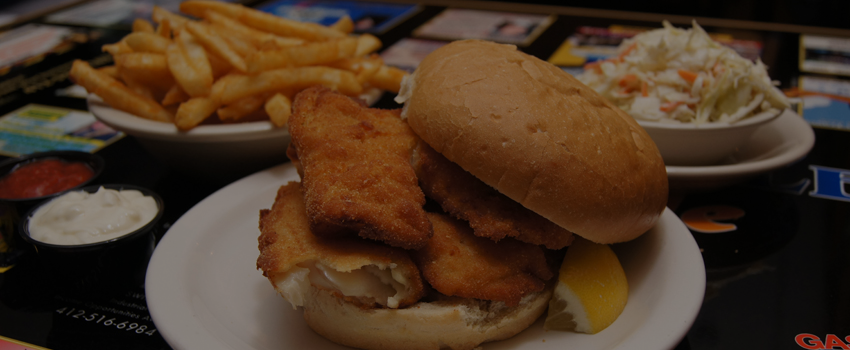 Check out
Our Menus
We make our food from start to finish. Our Recipes, are our recipes. Our desserts are homemade too!
​Finally, someone who can out bake grandma.
​Click below to see both our food and dessert selections!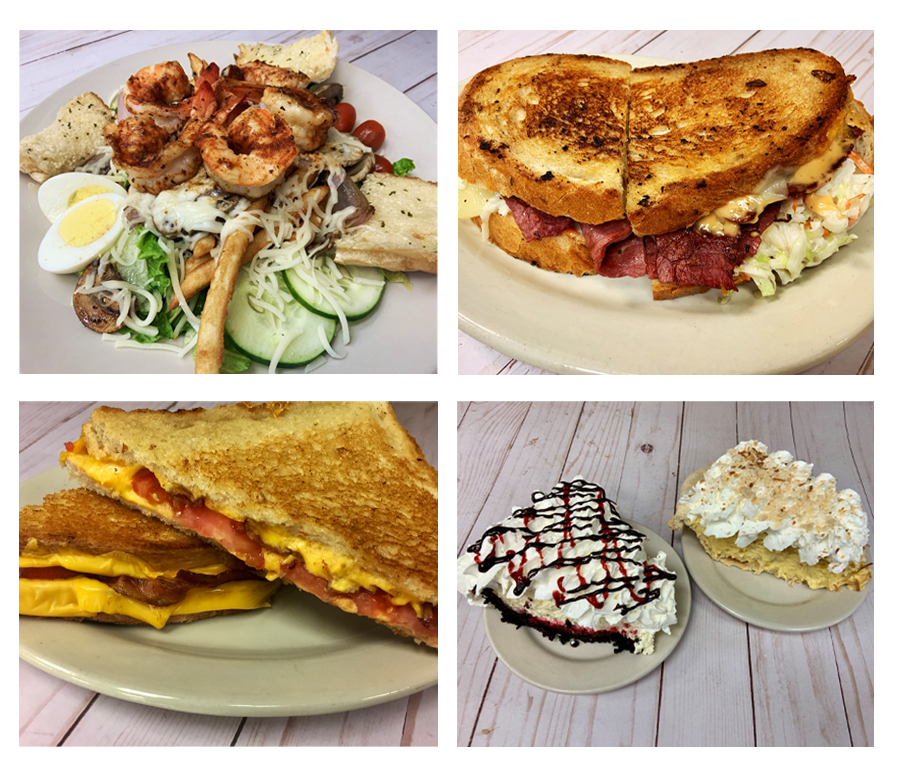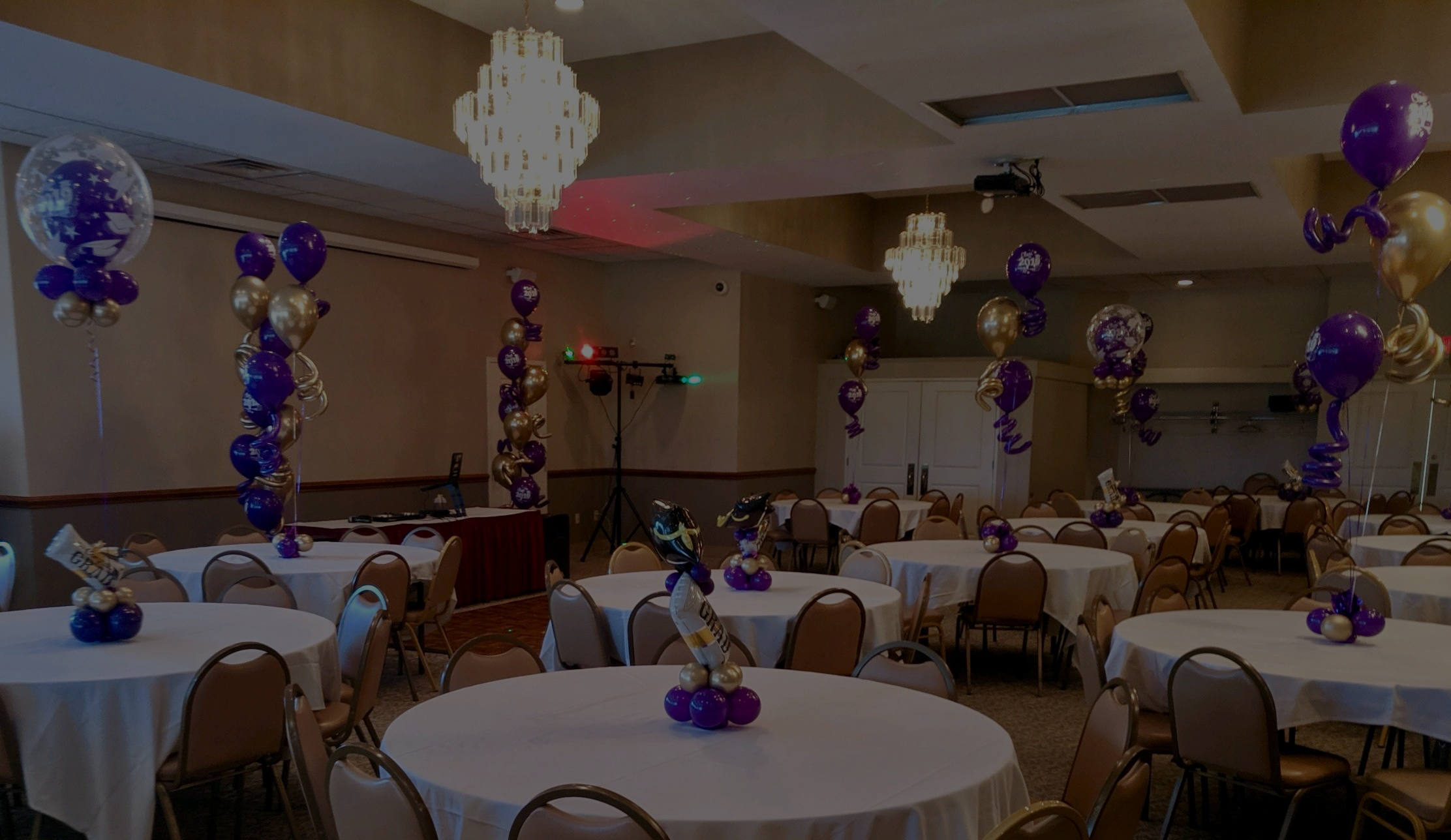 The Banquet Room
at Rockefeller's
Banquet
With the Best
Your special day just got a whole lot better.
Our banquet facility is unlike any other. Nicole Smith, our super-talented banquet coordinator can customize almost anything to make your special day, more special…and talk about hassle free!