Reception at Rockefeller's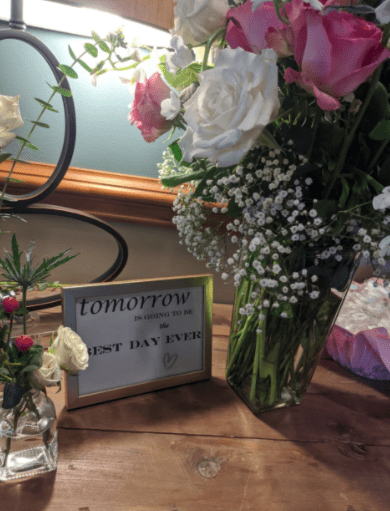 7/27/2010
Nicole,
I just wanted tot hank you for everything. Everything went well. The girls that served, set up and cleaned up couldn't have been nicer and more accommodating. The cookie table was arranged beautifully, the food was delicious! Becky and Bob were happy with everything.
Again, Nicole, thank you for all your hard work and hooking us up with Rev. Wayne. I would recommend Rockefeller's to anyone for any function.
God Bless!
-E. Zarewczynski