Bridal Shower at Rockefeller's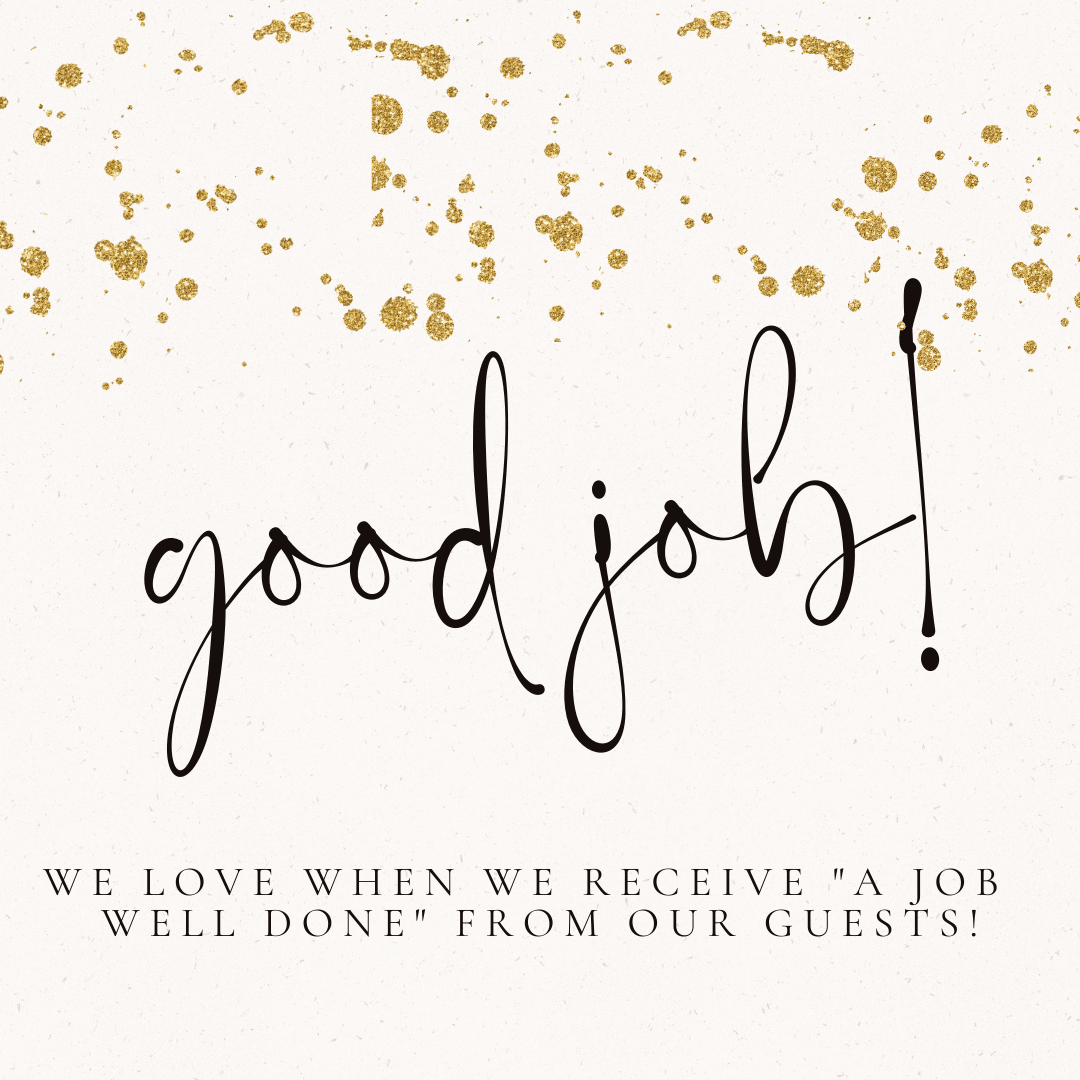 7/01/13
Hi Nicole, just wanted to thank you and your staff for excellent service for my daughter, Mallory's, Bridal Shower on Saturday, June 29th.
Everything was perfect. Your servers were very professional and a pleasure to work with. They made it so easy and enjoyable for me.
I would not hesitate to refer Rockefeller's for events in the future. Again. Thanks!
-B. Snyder