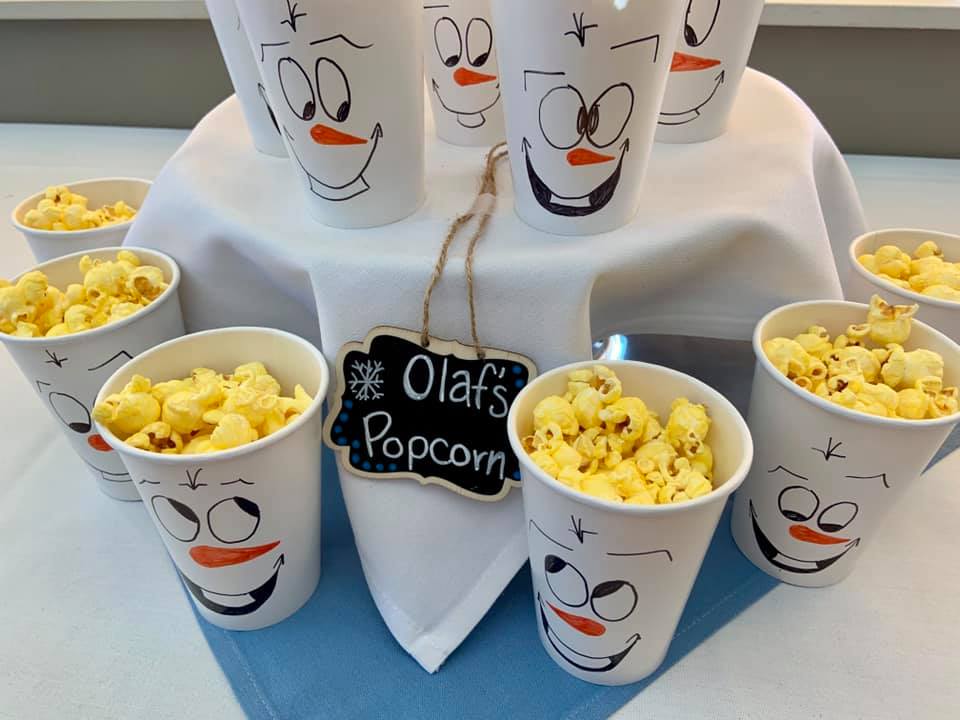 In November we hosted a Frozen based event using Magic Wand Princess Parties to bring the Ice Queen, her sister, and the ice vendor. Shear Purrfection came in and braided the girls hair. All the food was themed, we played games, and had an awesome sing-a-long.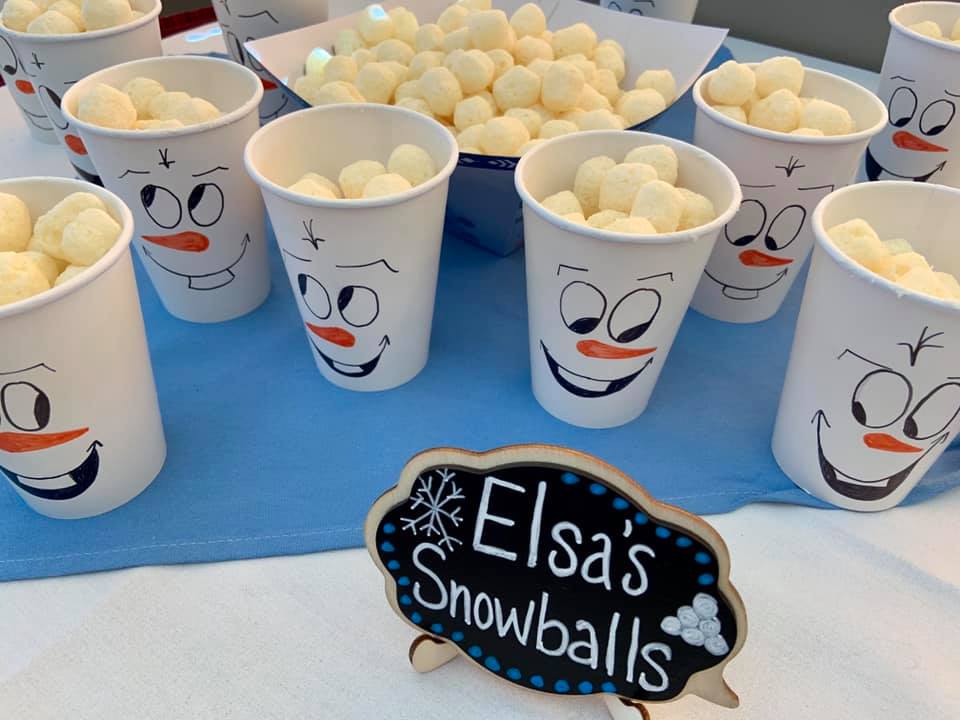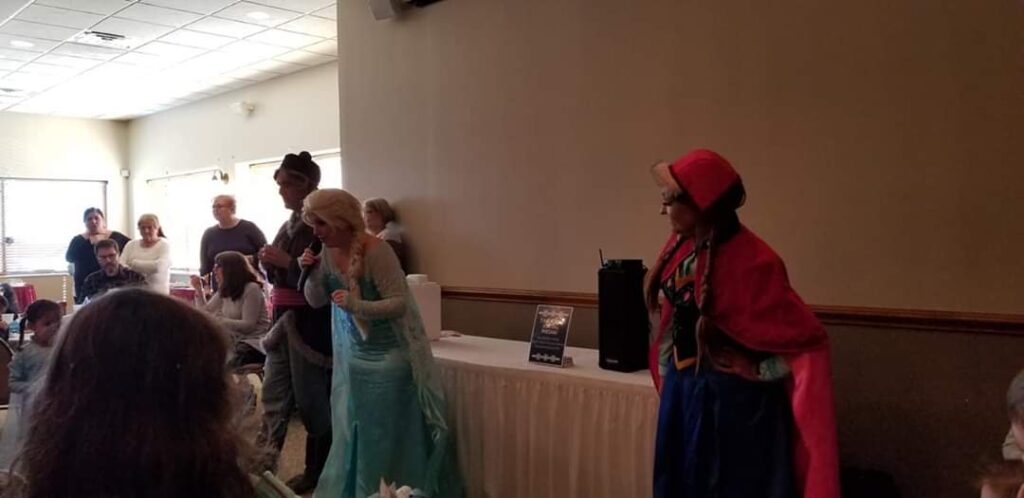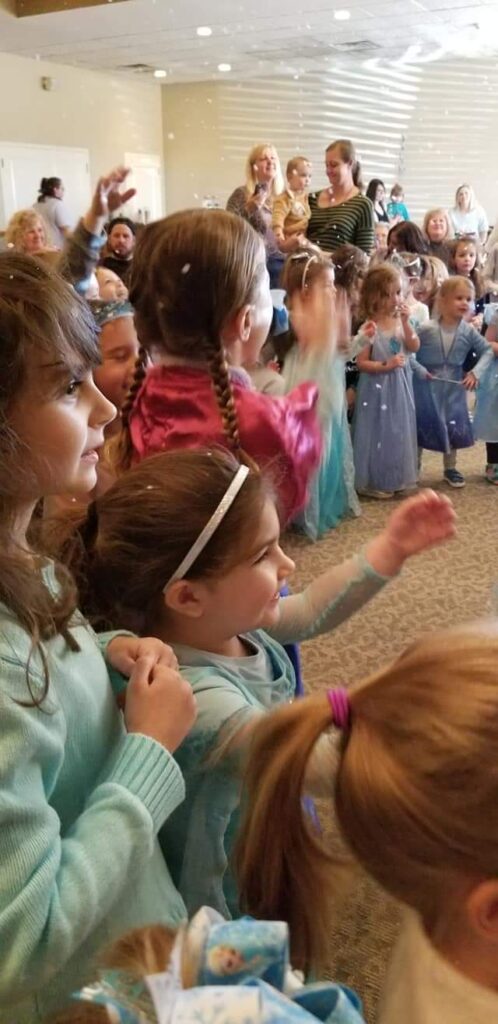 The Ice Queen and crew came in and the kids went wild. Parents cried over the joy in the kids' faces.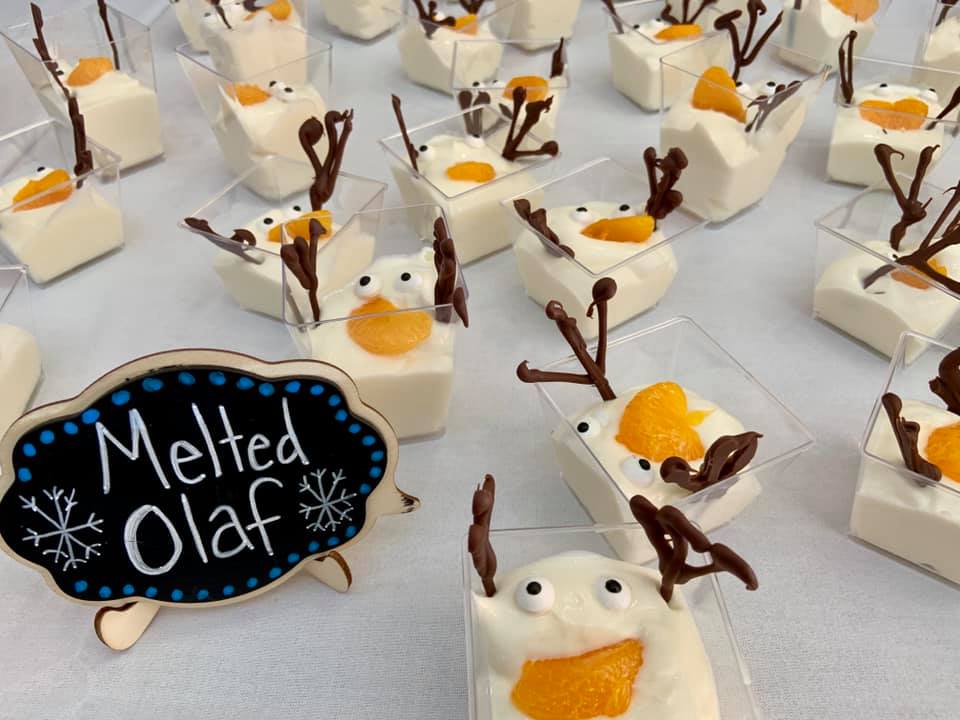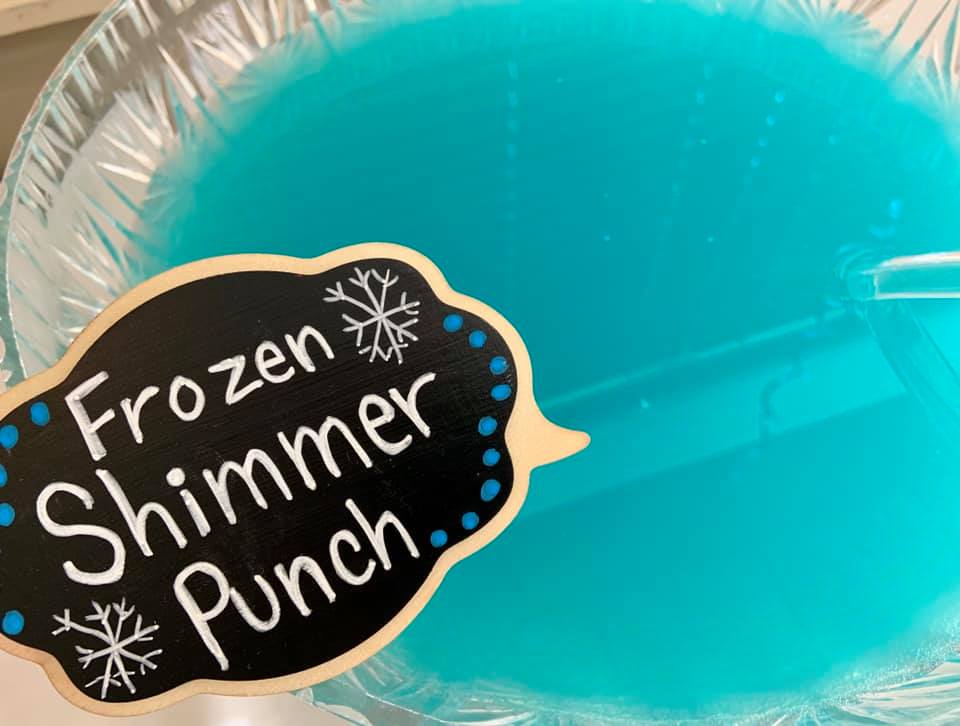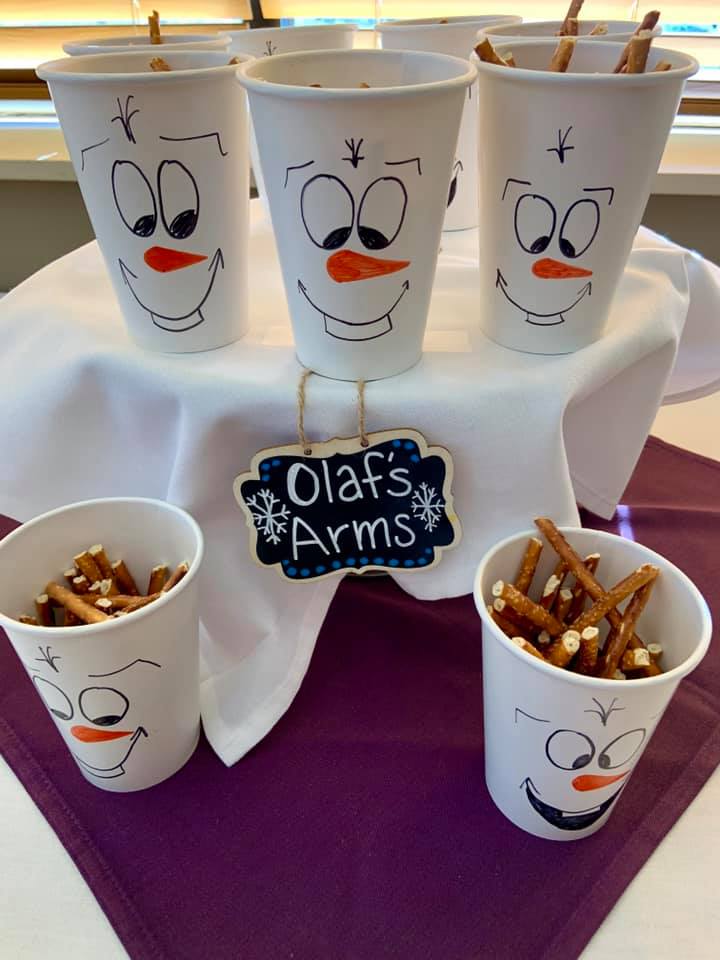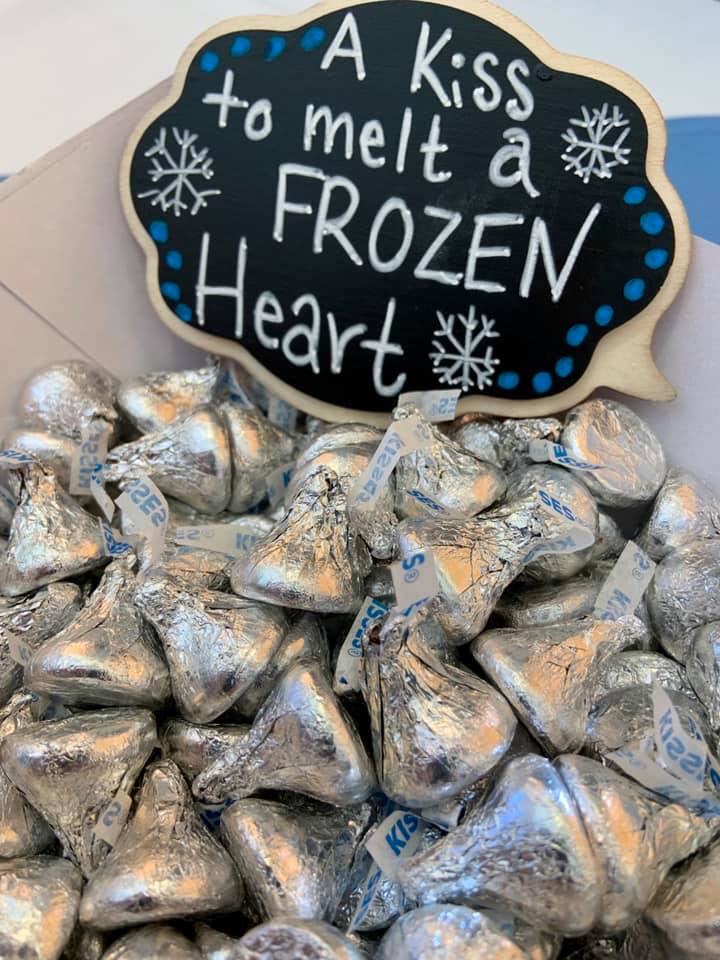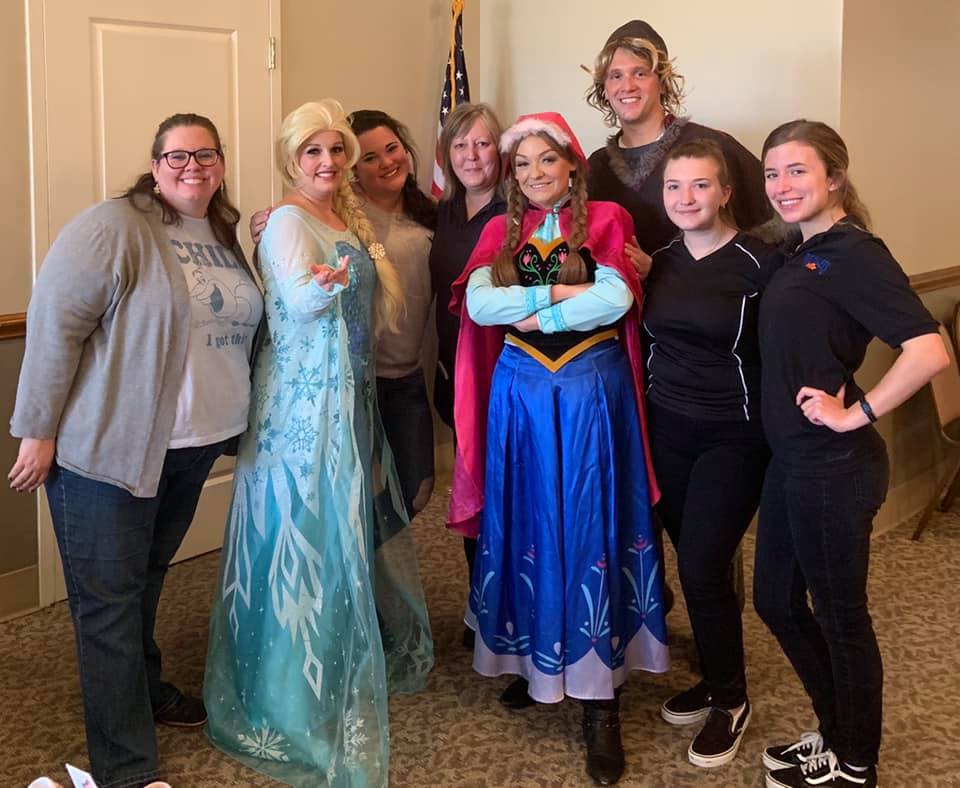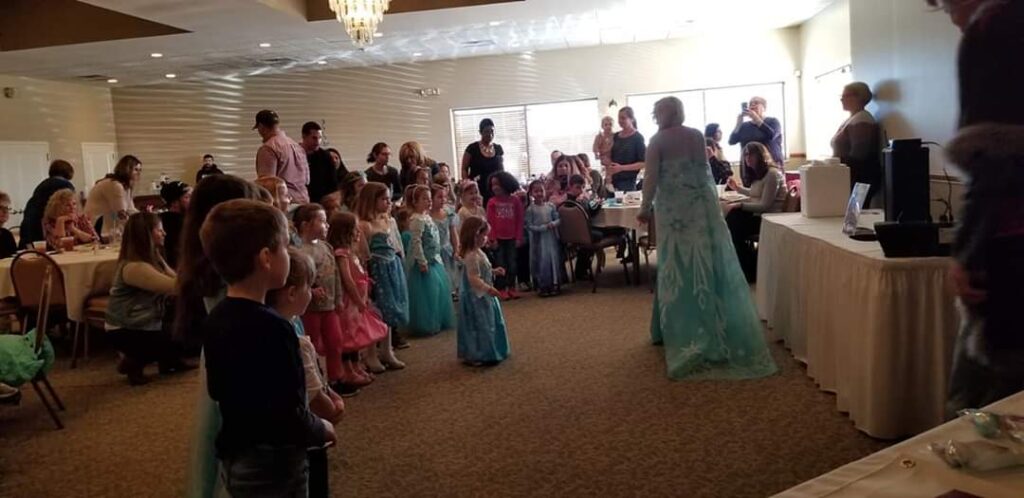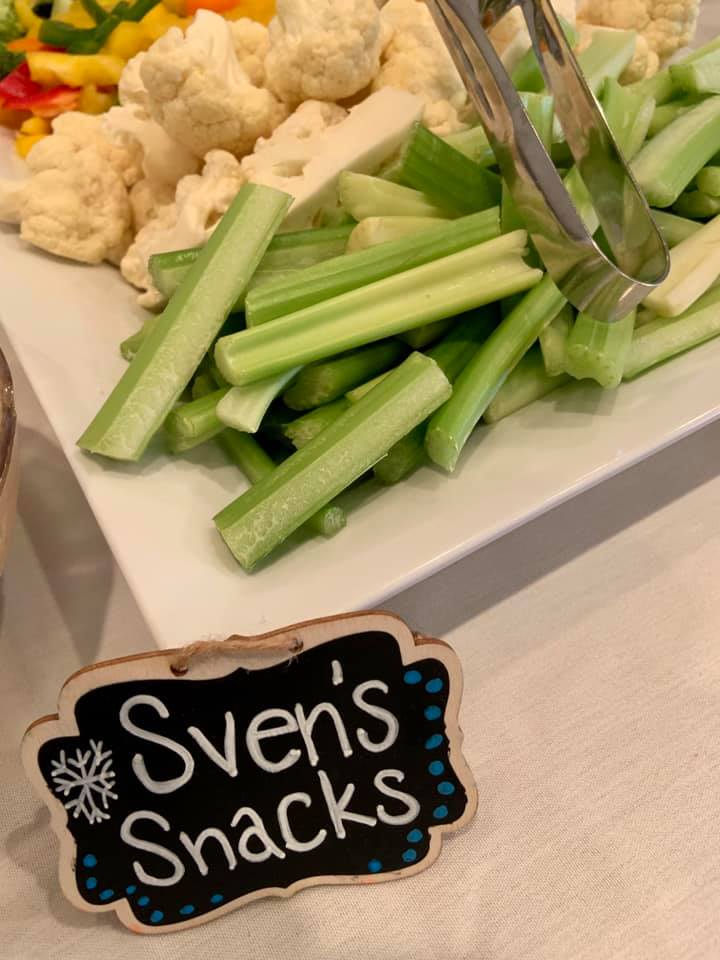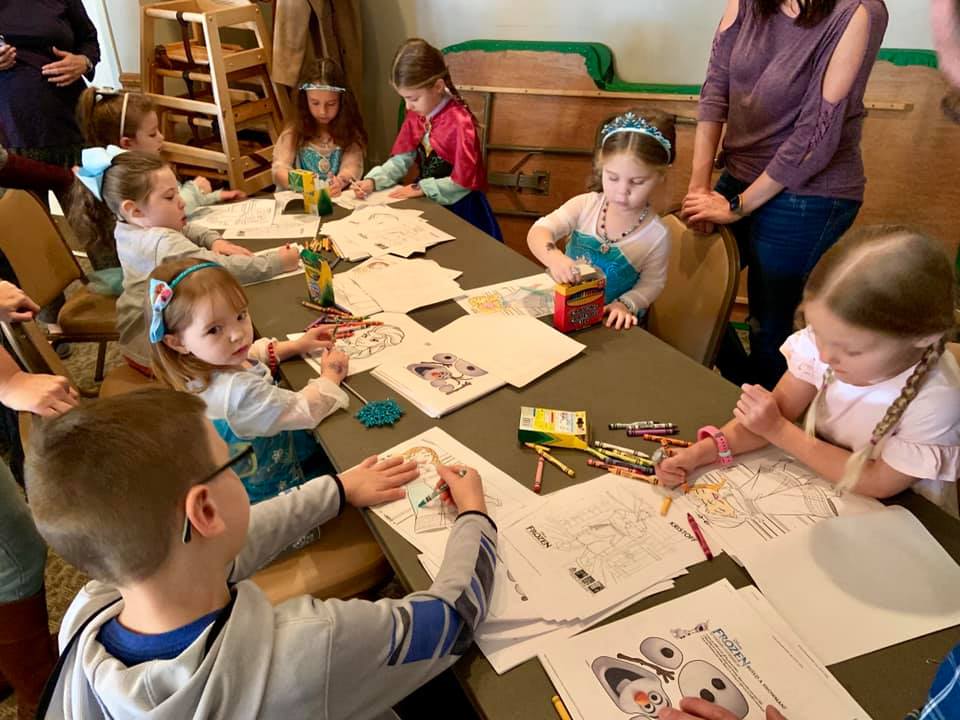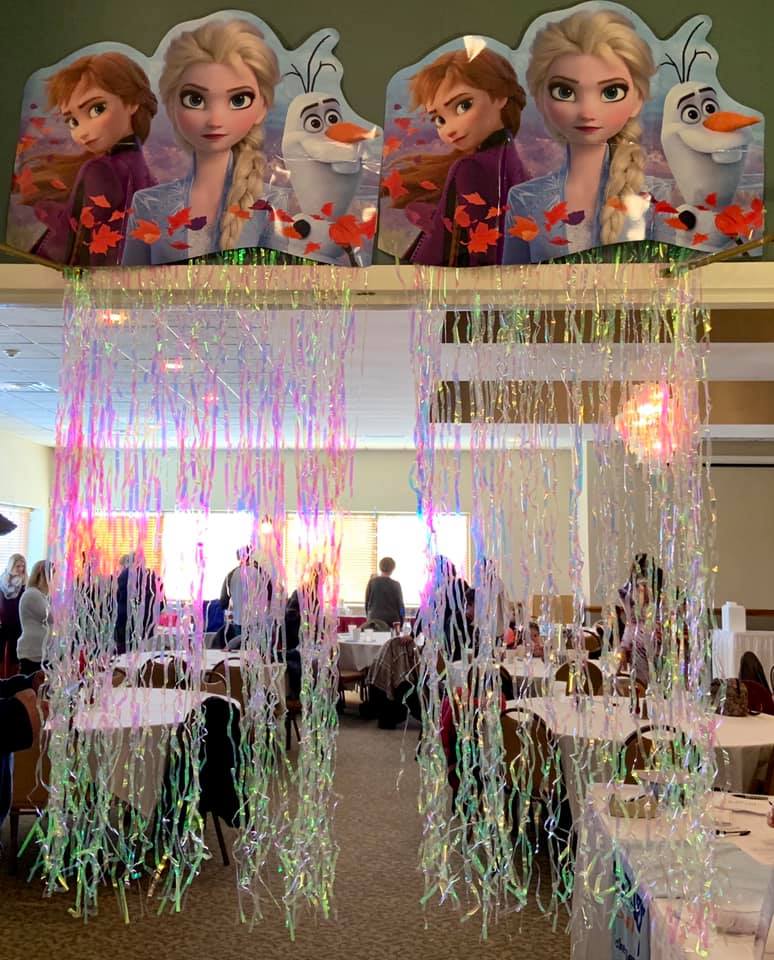 Thanks to everyone that came out and made this event such a huge success!