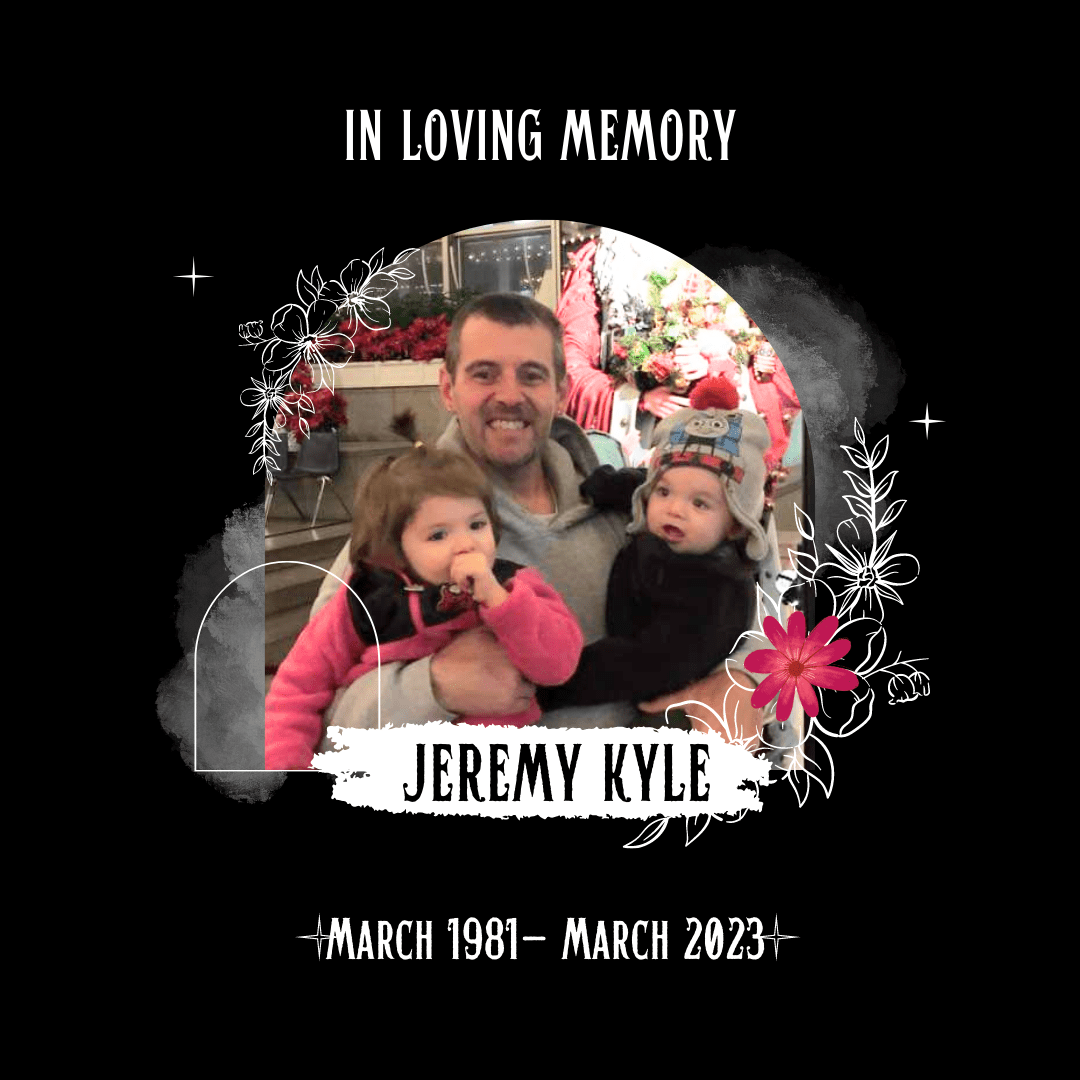 Today we found out that Jeremy Kyle passed away sometime over the night. It was sudden and unexpected. He wasn't feeling well yesterday and went to the hospital. Jeremy has worked here a long time. He was gifted in the art of driving people crazy, he was funny, and more than anything in this world, he loved his kids.
His family is accepting donations to cover funeral costs. If you are able to donate, please click here.
Jeremy will be missed by many of us. We will never hear him tell us, "he's living the dream." Or loudly announce our presence as he walks down the hall. He shouted, "NICOLE SMITH" so loudly that he trained me to parrot his name back to him automatically. His eyes would light up talking about his kids. They will always be his pride and joy. My heart breaks for his kids. We are going to miss him here. I hope he met up with Albert and that he is driving him crazy already.
Jeremy, you'll be missed.