Rehearsal Dinner at Rockefeller's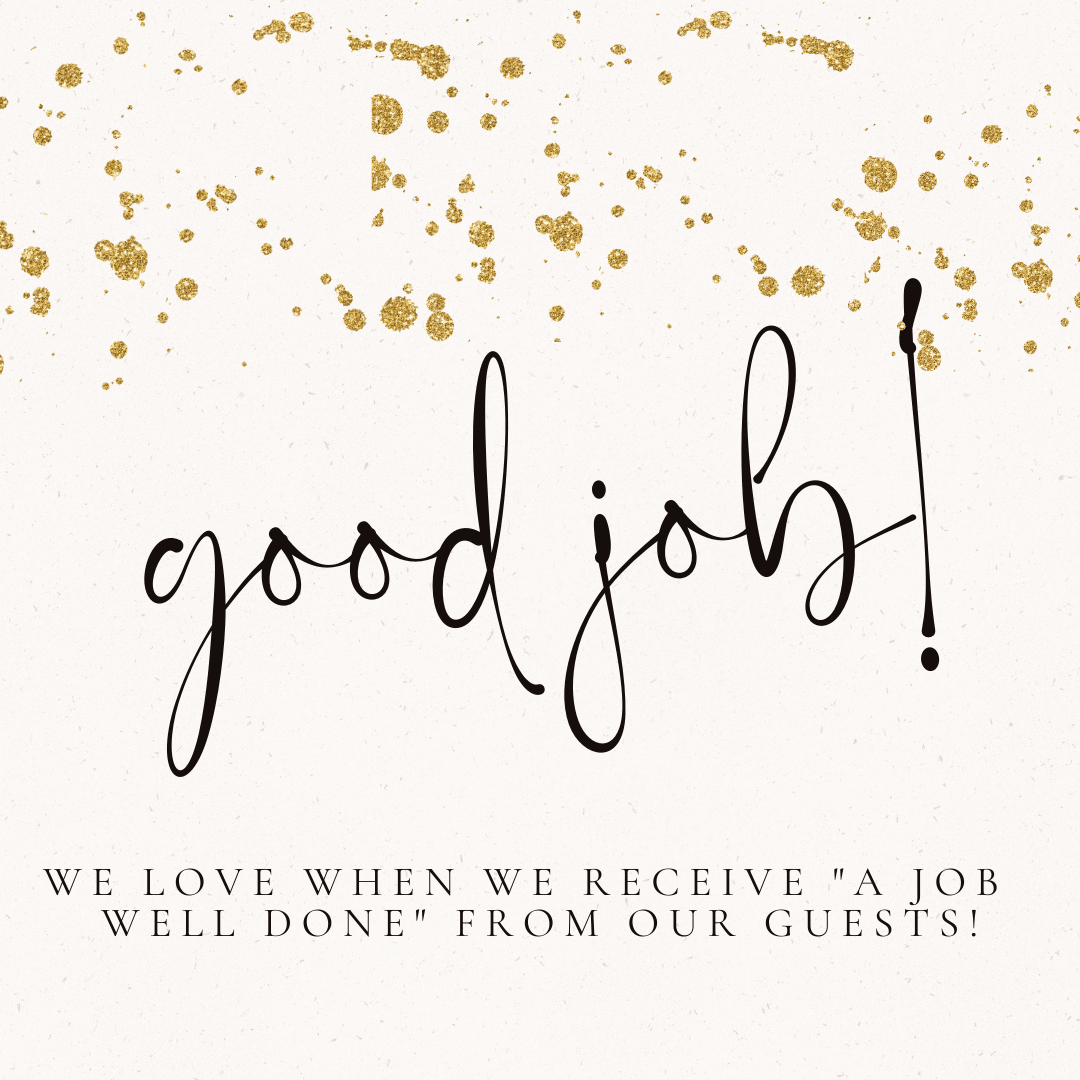 Thank you, Nicole, for helping to make our rehearsal dinner on August 8, 2014, such a wonderful evening. Our guests raved about the food, the room, and the staff at Rockefeller's.
Lori was outstanding! I was able to relax and enjoy the evening with our family and friends knowing that our guests were receiving top-notch service from Rockefeller's.
I was repeatedly told by our guests how great the food was! One woman said she was trying to decide between another meatball or cake. The meatball won!
A few of our guests were planning to return to Rockefeller's. One guest helps organize corporate events and was impressed by the room, service, food, and location. SDhe asked about "behind the scene" planning. I was happily able to tell her a few emails to you was all it took to organize the event. She said she was not aware that Rockefeller's had a large room for events but after attending our dinner, Rockefeller's was at the top of her list!
Thank you for helping to make our special event such a memorable evening.
-Paula P.